XYLENE POWER LTD.
LIGHT WATER REACTORS:
By Charles Rhodes, P.Eng., Ph.D.
LIGHT WATER REACTORS:
Most presently existing large nuclear power reactors are light water reactors, meaning that the core region of the nuclear reactor is cooled with light water. Some of the most modern light water reactors are in China. Major drawbacks of light water reactors are high operating pressure, production of long lived used fuel waste and poor natural uranium utilization. Generally light water reactors require fuel enrichment (fuel that is enriched in the uranium isotope U-235).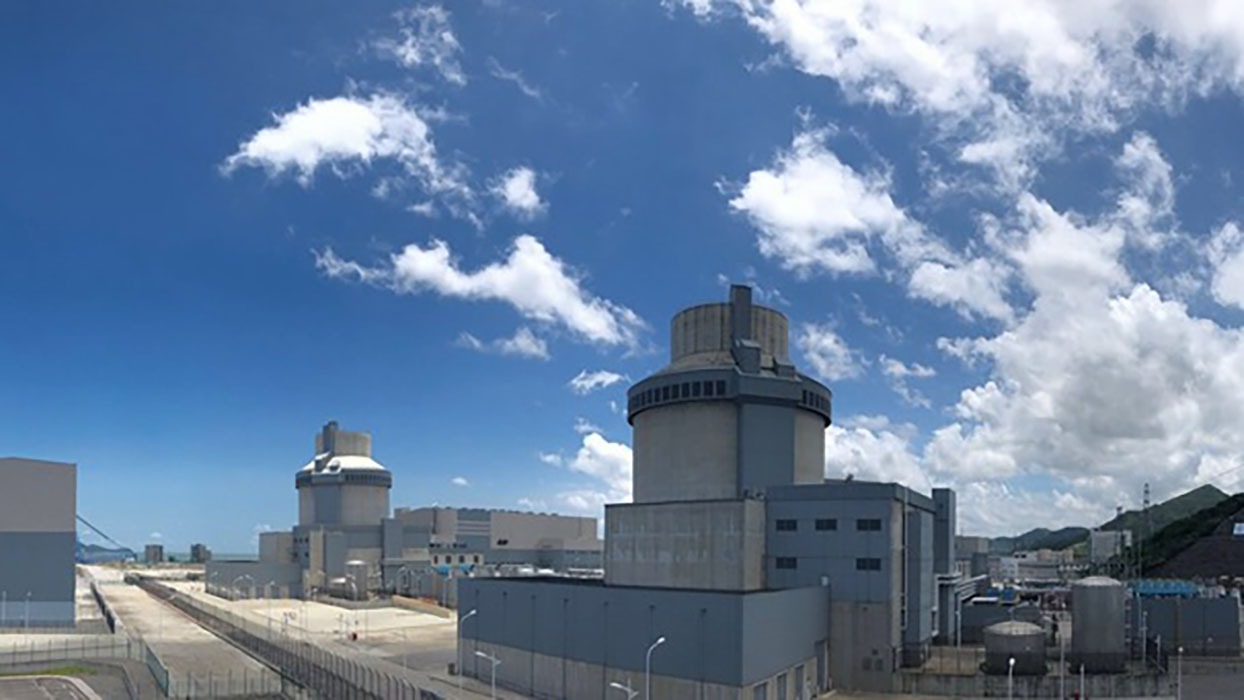 Photo showing 2 AP1000 reactors at the Sanmen nuclear power plant in China.

This web page last updated December 7, 2019.